Measure Developers
PFCCpartners supports measure developers to engage the patient family caregiver perspective into all phases of measure development.  Our technical assistance includes training and support for the measure development team, technical expert panels and patient family advisors to partner across measure development activities.  From concept to monitoring, quality improvement measures to pay for performance measures, we support the integration of the patient populations.  At the conclusion of each TEP or measurement activity, PFCCpartners conducts evaluation surveys to the measure development team and advisors to identify potential gaps to improve future partnerships.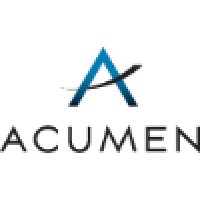 With funding from PCORI and support from National Quality Forum, PFCCpartners collaborated with Discern Health to convene the 2020 Patient Family Advisor Summit on Measure Development.
Please see the Outcomes Webinar here.